Women's Ministry
The women's ministry exists to minister to the diverse needs of women both spiritually and naturally, enabling faithfulness to God.  We seek to encourage spiritual and emotional maturity through seminars and workshops that tech biblical principles fostering unity, genuine love and compassion one to another.
Men's Ministry
In today's culture, it's increasingly important for men to honor God with their hearts and lives.
The Brotherhood connects me so they strengthen one another on their journey, building each other, one man at a time through fellowship, discipleship, relationship and leadership.
Youth/Children's Ministry
Our youth and children's ministry leads a new generation to Christ through a combination of biblical, spiritual, and social activities.  Youth and children ages 3 to 18 learn who Jesus is and how to follow Him.  We teach God's Word in a way that is easy to understand and can be applied to their lives.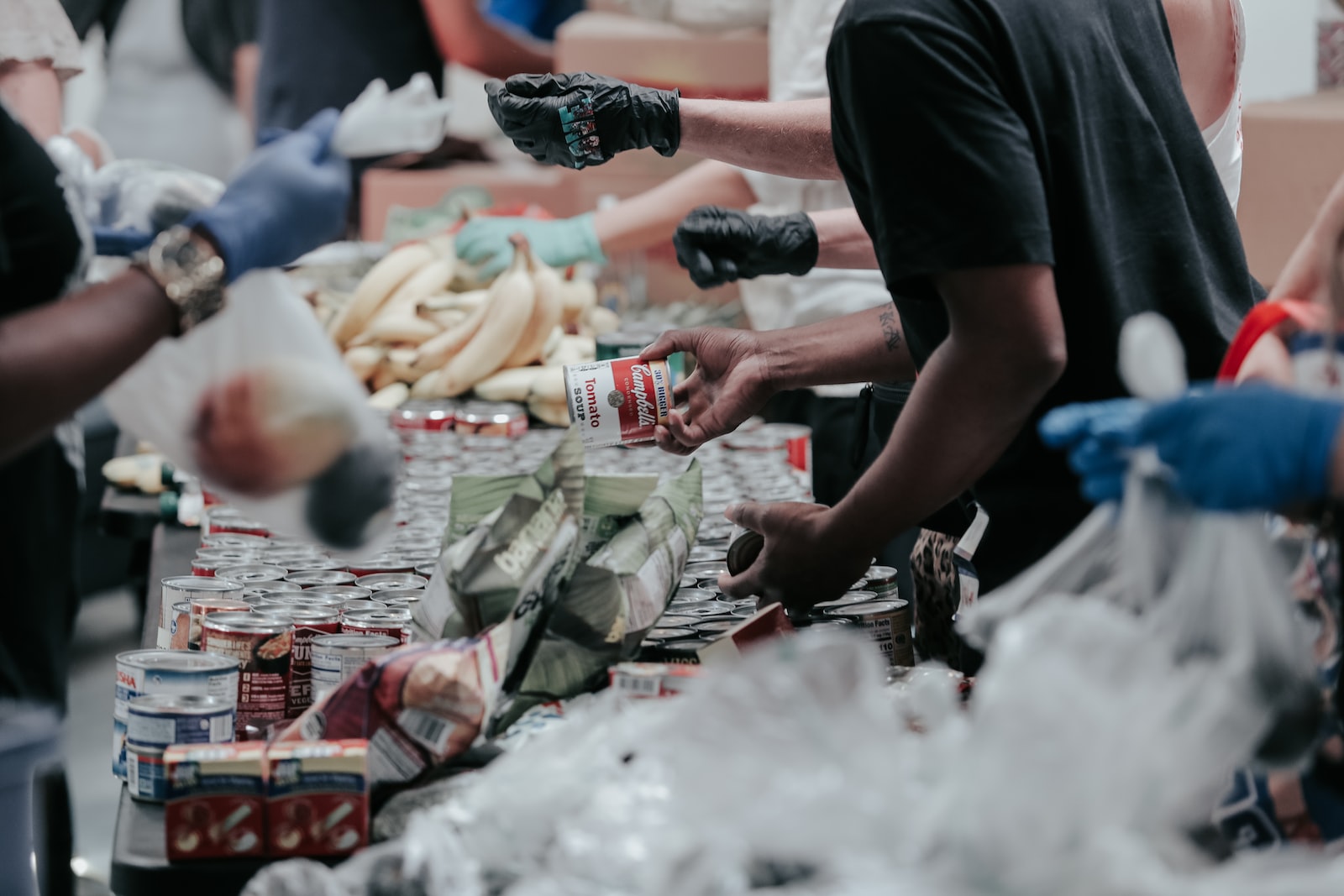 Outreach & Evangelism
Through outreach we take the Gospel into the human context and condition giving life to our community, spiritually transforming those responding in faith through the sacrifice and resurrection of Jesus Christ.